MDPI-Consulting
Created in 2001, MDPI Consulting supports its customers in the evolution of their information system. Initially focused on the production trades, MDPI Consulting has diversified its offer on the Studies, Business Intelligence and ERP functions since 2007.
The independent consultants and employees integrated to MDPI Consulting as well as all its partners have adhered to our code of ethics and are committed to carry out their mission
With the support of its partners and its collaborators, MDPI Consulting covers most of the IT needs of the company: change management, management, development and production in heterogeneous environments.
The MDPI Consulting consultants operate throughout the country but also internationally.
MDPI Consulting has a light and responsive structure to best meet the needs of the market and the wishes of our customers and our employees.
The functions of functional and technical departments are assumed by employees according to the specific needs of our company.
Commercial management is structured around professionals who have assumed management functions in large French IT companies.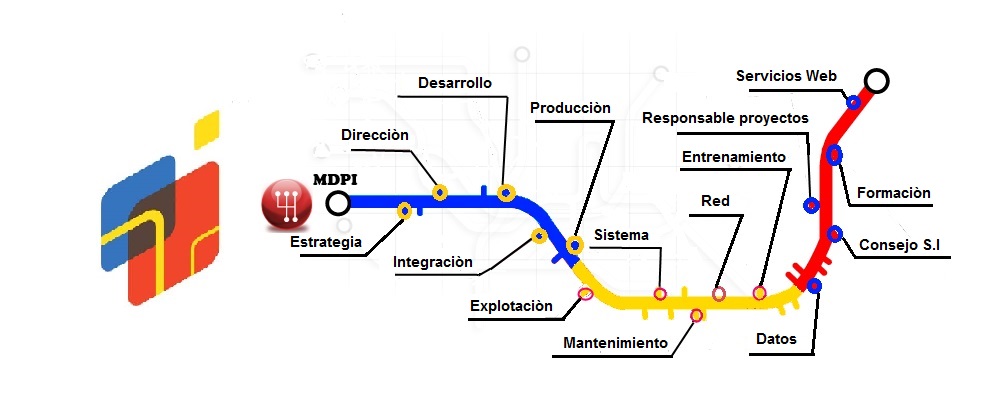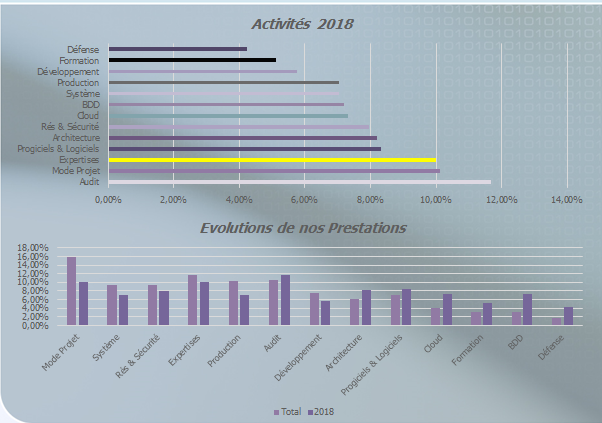 Experts and Managers MDPI Consulting are at your service for the implementation of your projects, big or small, strategic or not. In compliance with the contractual commitments and an ethics that drives each of our employees, we implement all our skills to make you the best possible service. Our responsiveness, our ability to network and solicit the expertise of other employees and partners when needed, are all assets that we put at your service on the missions you entrust to us.
Our network of partner companies completes our offer and gives us the opportunity to meet all of your needs, whether for the development of nearshore or offshore development packages, the deployment of virtualized infrastructures, the implementation of projects complex or the training of your teams.